Our Locations

Vander Plaat Funeral Home

Serving the families of Wyckoff and all of Bergen County conveniently located on Godwin Avenue in Wyckof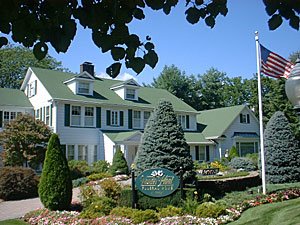 f.

The home-like atmosphere of the Vander Plaat Funeral Home in Wyckoff is a comfortable, and comforting place to commemorate the life of a loved one.

Outside, t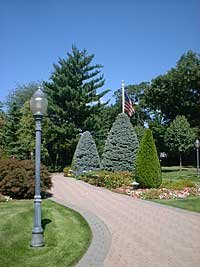 asteful landscaping and generous, well-lighted parking surround the facility that our family has operated in this location for decades.

For more information on our preplanning counseling or other programs offered, we cordially invite you to stop in for a visit.
For more directions to our location, please click on any of the links below:

---